Law Legal services for your Company
You can use our assistance at any time, both on the basis of ad-hoc cooperation on the particular case you are involved in, as well as in the form of ongoing, comprehensive, legal services for your Company. The choice of the form and scope of the cooperation depends on you. You may by any means (e.g. instant messenger, telephone, e-mail) send us an enquiry concerning the issue you are interested in. We will analyse it initially and suggest possible actions. The preliminary analysis of the case does not involve any cost for you, and does not oblige you to enter into a contract with us. After receiving your enquiry, we will contact you immediately and initially discuss the issue you are interested in.
THE SCOPE OF OUR LEGAL SERVICESWe primarily provide our Clients with the following services:
Current telephone and e-mail consultations on
commercial law
economic law
civil law
labour law
tax law
criminal law
criminal and fiscal law
administrative law
public-procurement law
construction law
traffic law, forwarding, transport law,
bankruptcy, recovery, and restructuring law
copyright and intellectual property rights
family and succession law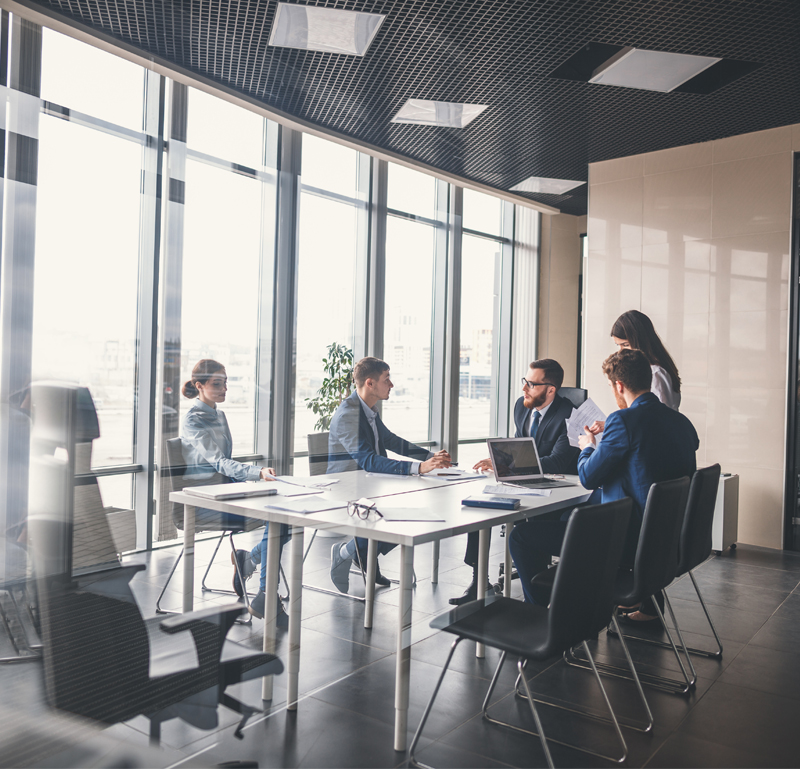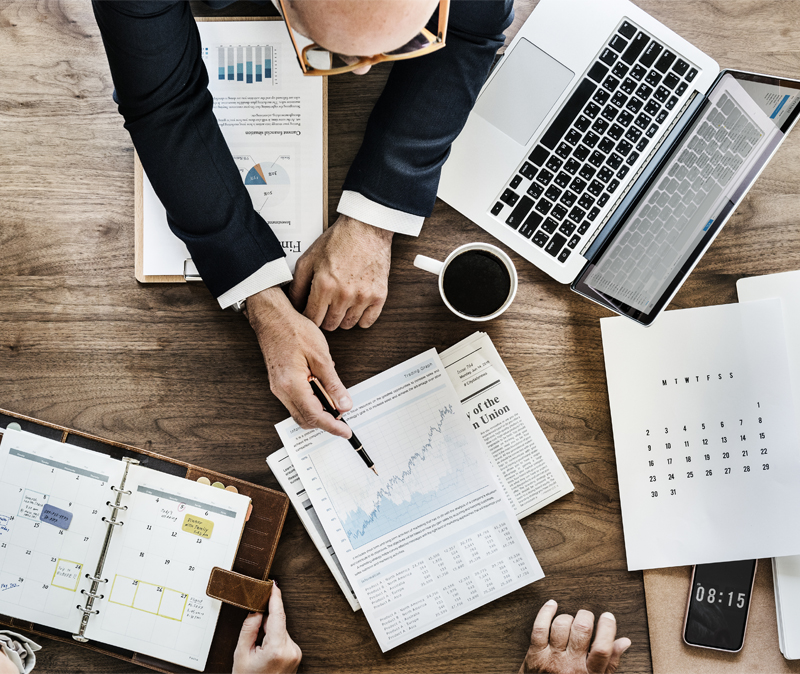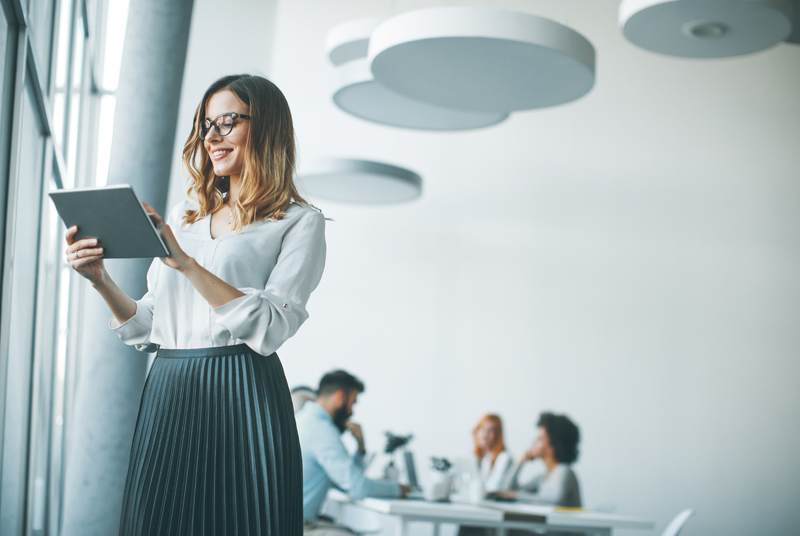 THE MOST POPULAR SERVICES CHOSEN by our Clients
permanent or ad-hoc legal services for your Company in the scope selected by you
comprehensive legal and tax advice on the choice of the optimal form of business activity in terms of legal and tax issues
establishing companies/partnerships, transformations, in-kind contributions – comprehensive legal and tax activities
mergers, acquisitions of business entities, the sale and acquisition of companies/partnerships
the sale, acquisition, or donation of shares in companies/partnerships
GDPR – full GDPR documentation, training – comprehensive
analysing, giving opinions on, and drawing up commercial contracts, contracts of mandate, contracts for specific work, employment contracts, lease, rental agreements, consignment agreements, developer agreements, loan agreements, construction contracts, general terms and conditions of cooperation, regulations and other documents and contracts entered into in connection with business activities
drawing up or analysing and amending work regulations, remuneration regulations, other company's internal documents, drawing up employment contracts, contracts of mandate, contracts for specific work and cooperation agreements
representation in litigation on the territory of the Republic of Poland, and in enforcement proceedings
representation in labour-law litigation
regulations for online stores – drawing up, analysing and amending
criminal law – preparing reports of suspected offences, representation before law-enforcement agencies, representation in criminal proceedings
criminal law – representation of the aggrieved or accused party in criminal proceedings
preparing letters to companies and institutions, responses to decisions by public administration bodies, filing petitions, applications, complaints, claims
representation in enforcement, bankruptcy, restructuring, recovery, and liquidation proceedings (see also debt collection)
preparing bankruptcy and liquidation petitions, and initiating restructuring and recovery proceedings for your Company
preparing bankruptcy petitions for your debtors
defence against claims against you by creditors and banks, and actions by bailiffs, receivers and other public authorities
legal services for shareholders' meetings, management board meetings, supervisory board meetings, resolutions, the approval of financial statements and of the activities of management boards, registration in the National Court Register
making changes to articles of association and registering changes to the National Court Register
legal and tax audits – comprehensive analyses of documentation and solutions applied by the Client from the legal and tax points of view
Company audits carried out by statutory auditors
ddue diligence – comprehensive legal and tax audits with the valuation of the Company before its acquisition
public procurement – assistance and representation at each stage, assistance in preparing tender documentation, appeals to the NAC, litigation, on the part of the Contracting Authority or the Contractor
registering trademarks on the territory of the Republic of Poland and the EU
wassessing the market value of trademarks
assessing the Company's market value by an expert appraiser
consumer rights, statutory warranties, warranties – training, representation in litigation, preparing letters, regulations, contracts
analyses and disputes concerning copyright and intellectual property rights
divorces, inheritances
wills, specific bequests, donations
the sale and purchase of real property – preparing or analysing documentation
private legal and tax matters (not related to business activities)
ONE-OFF LEGAL CONSULTATIONS or ongoing legal services
How would it work, and how much would it cost, to have permanent legal services, and perhaps also tax and debt collection services provided for my Company?
Contact us by any method. We will initially discuss your case free of charge, and, depending on its nature and your needs, we will arrange a direct consultation with a legal advisor, attorney, or tax advisor in the form of a meeting at your Company, at our Law Firm, or in any other convenient place in the Warsaw or Poznań agglomeration, or in the vicinity, or, if it turns out that the case does not necessarily require a direct meeting, we will propose you another form of further action depending on the situation (e.g. by e-mail). You will know the costs of our actions before proceeding to the implementation of your purchase order, and it is you who will decide, after an initial discussion and a proposal received from us, whether it is attractive for you. Contact with us does not oblige you to conclude a contract with us or incur any costs; it is intended only to get acquainted with the nature of your case and to submit a proposal of the scope and price of possible actions in your case
Permanent legal, tax, and debt recovery services will involve a "tailor-made" contract – it will include only what you expect from us personally. The individual scope of your contract will also be reflected in the individually tailored costs. In order to determine these, together we will first determine the scope you are interested in: what kind of services you need, from which fields of law, in short – what you expect from us. We will help you to identify your needs. The advantage of our Law Firm is that you can include in one contract with us the elements of legal, tax and debt collection services you choose, what is really important for you and what you will use. You will also have people permanently assigned to provide services to your Company in the selected scope. Please also take a look at the cooperation principles tab and contact us without obligation; together we will determine the best solution for you.